Do You Need to re-paint or remove old paint?
Paint Stripping & Removal Service
Paint removal or stripping is the first and most important element to consider in a complete restoration job whether it's a painted surface wall, a painted door or piece of furniture that you want to refinish.
Stripping paint and coatings off is easy – doing it the right way is not. Because we use various blast media types, we can truly customize our approach depending on the project.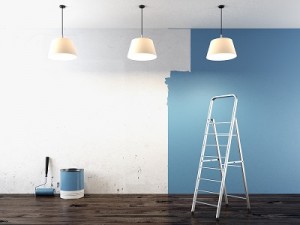 Get a FREE Refinishing Service Estimate!
South Bay Refinishers is the county's leader for bathtub and kitchen refinishing services in San Diego neighboring cities: Carlsbad, Poway, San Marcos, Ocean Side, Orange county, Riverside and Irvine . We work with commercial and residential clients to achieve a beautiful bathroom and kitchen look.