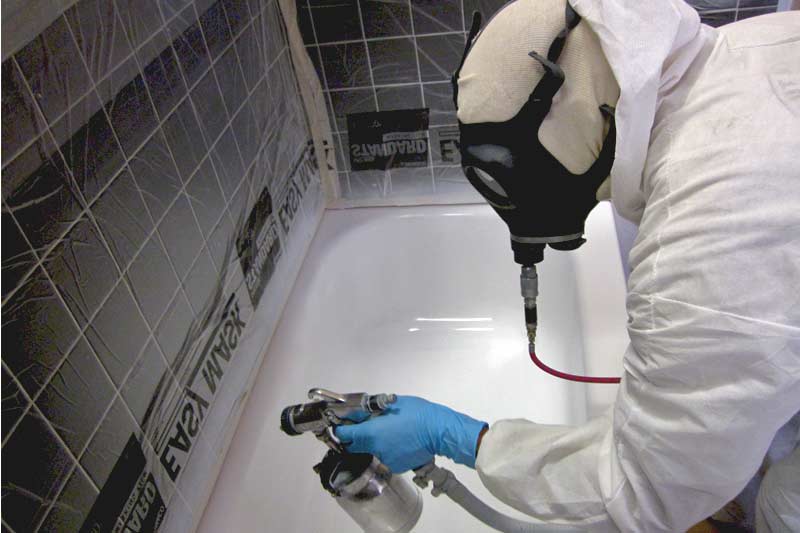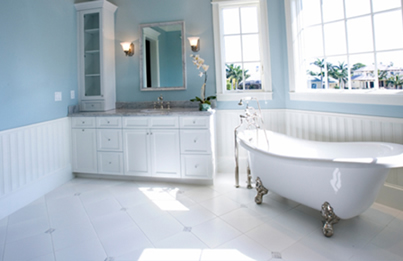 South Bay Refinishers
Serving San Diego and Surrounding Areas
If you're looking for an affordable bathroom or kitchen remodeling  in San Diego, CA, consider surface refinishing. South Bay Refinishers of San Diego has a quality refinishing procedure to create durable, long-lasting surfaces at a fraction of the cost of replacement. We'll use premium materials and an expert process for stunning results that will make you fall in love with your kitchen or bathroom.
Whether you have a bathtub, shower, countertop, or floor tile that's worn-out, damaged, hard to clean, or stuck in a color from thirty years ago, we can help:
Bathtub refinishing
Countertop refinishing
Ceramic tile refinishing
Shower refinishing
Floor refinishing
Bathroom safety
Surface and fiberglass repair
Our friendly, professional staff would love to show you how we can transform your kitchen or bathroom with surface refinishing. Schedule an appoitment with South Bay Refinishers. We're proud to serve homeowners in San Diego and the surrounding areas.