Services – Kitchen & Bathroom Refinishing in San Diego
South Bay Refinishers is the county's leader for bathtub and kitchen refinishing services in San Diego. We work with commercialand residential clients to achieve a beautiful bathroom and kitchen look.
(619) 781-8949
info@sbrefinishers.com
BATHTUBS, CLAWFOOT TUBS, CAST IRON, FIBERGLASS
Our team of experts will make your bathroom look amazing! we are professional refinishers with years of experience in repairing worn surfaces on bathtubs and showers.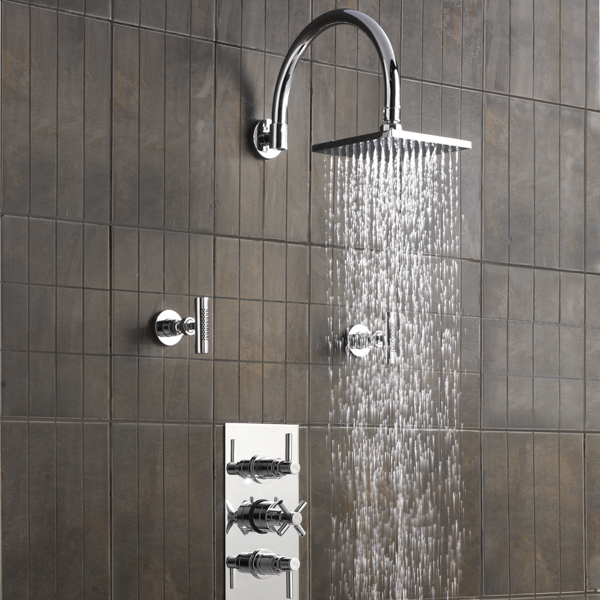 SHOWERS, BATH SHOWERS, BATHROOM FULL RESTORATION
Give your shower a restoration, new and modern look by refinishing the stained and worn fiberglass shower pan. We will make your shower look like a new again!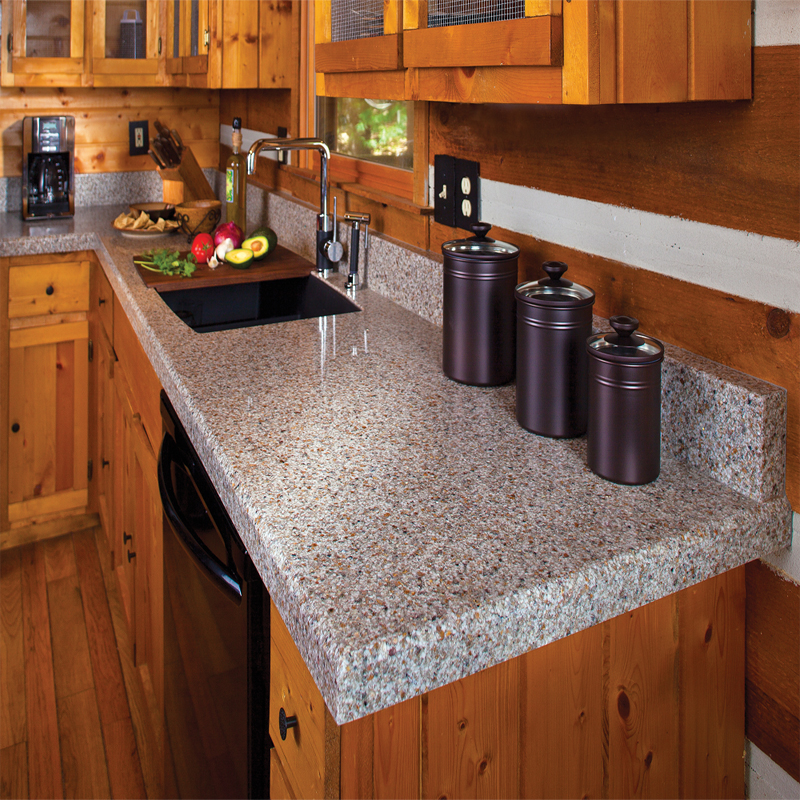 KITCHEN COUNTERS, BATH COUNTERTOPS, LAMINATES, TILE
We have a variety of modern looks to make your kitchen look unique, functional and attractive. We work with all types of material: laminate, granite, cultured marble. and more.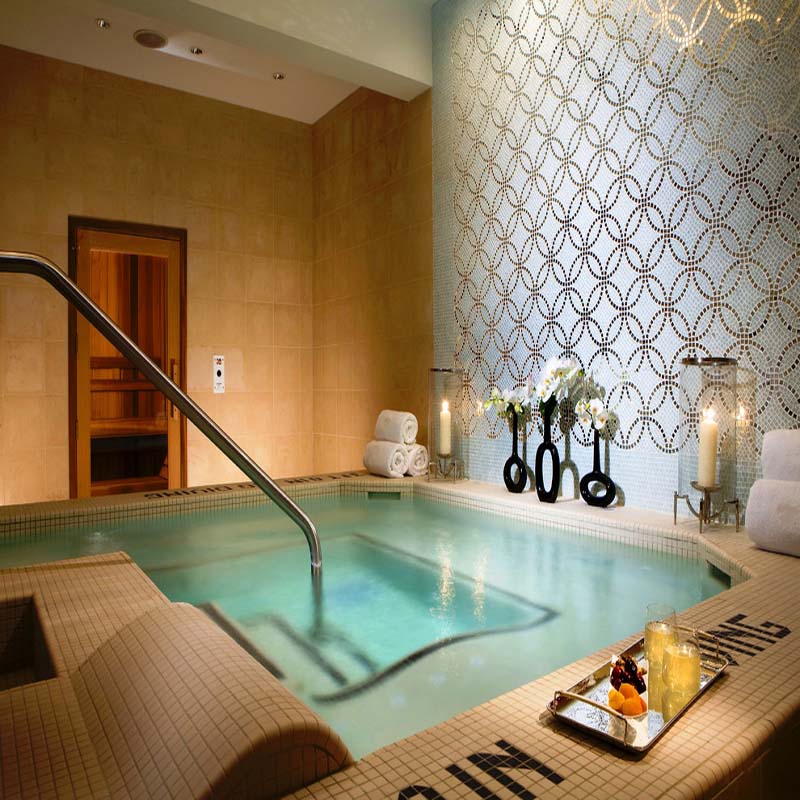 HOTTUBS, SPAS, FIBERGLASS ENCLOSURES, WHIRLPOOLS
We refinish and repair spas, jacuzzis, fiberglass, custom modifications. Our team of experts will help you make your dream spa.
Kitchen Refinishing
Are you looking to change your kitchen countertops? Did you know that there is no need to replace them? South Bay Refinishers can repair and refinish your laminate, tile and countertops in place.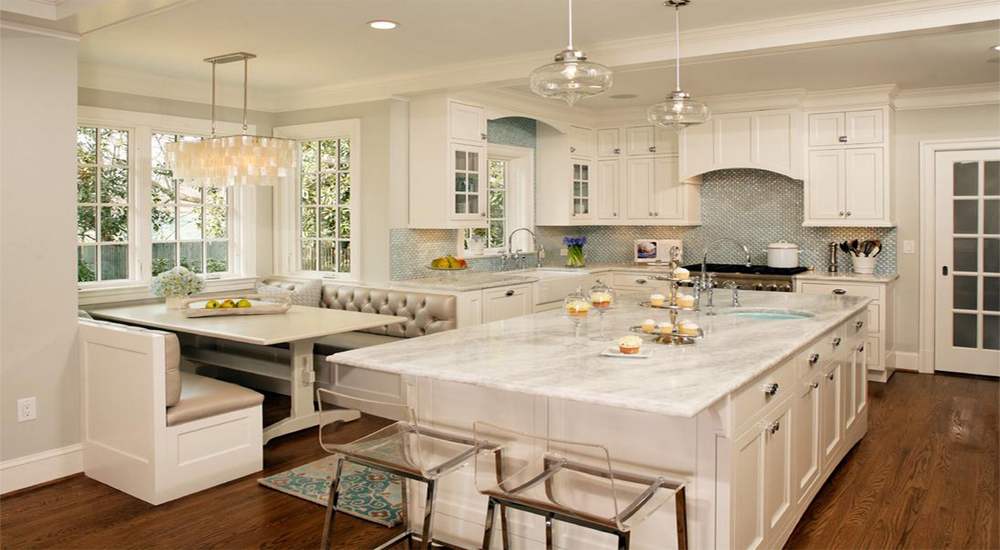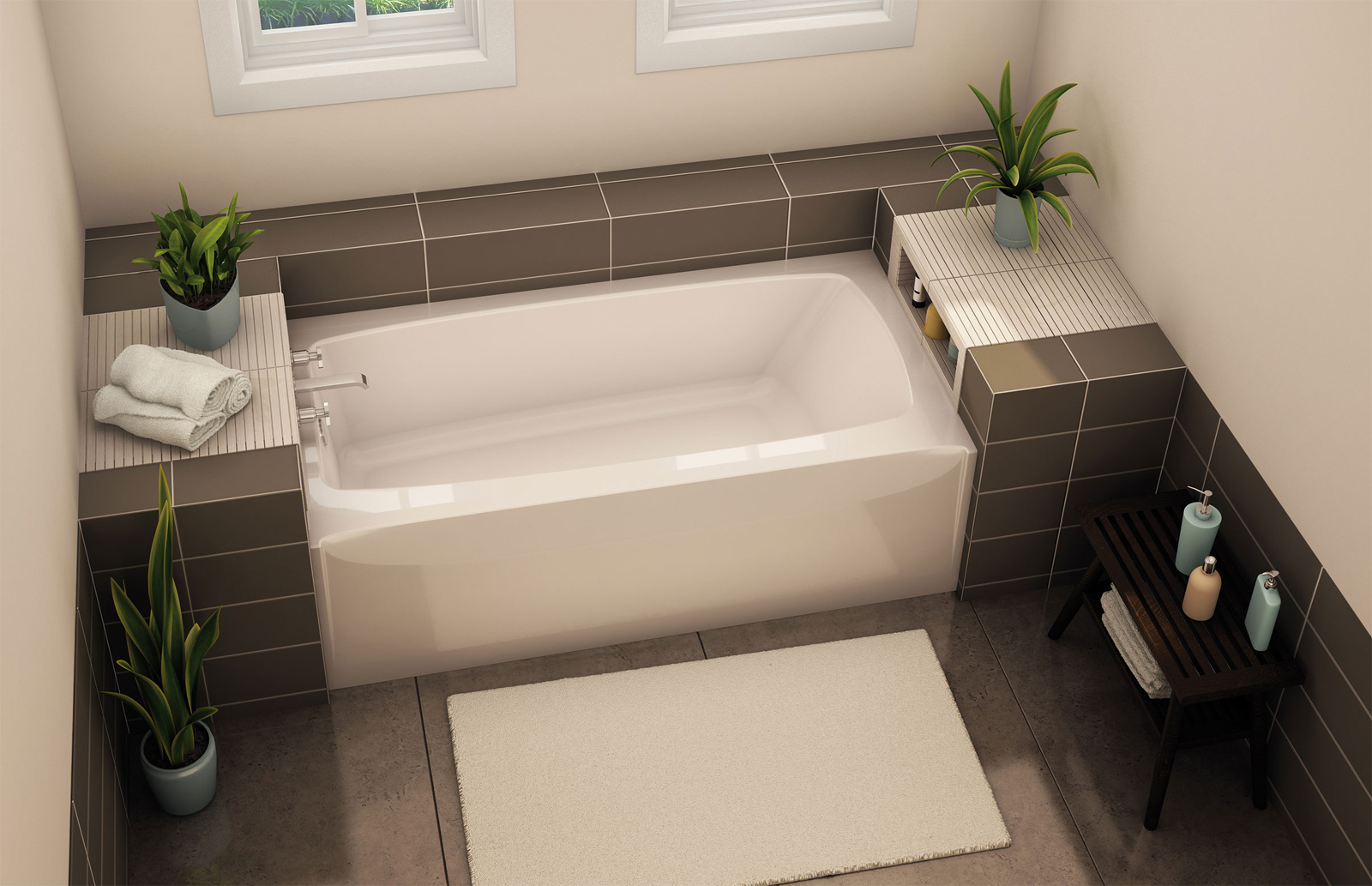 Bathroom Refinishing
South Bay Refinishers will help you repair and remake your bathroom. Whether you need bathroom fixture repair, bathtub refinishing, porcelain or fiberglass repair service. You can count on our team of experts to get the job done in no time, at a fraction of the cost.We deliver quality refinishing services in San Diego.